Looking for childcare in Pangbourne, Reading?
Pangbourne day Nursery is located in delightful countryside surroundings which include meadows, parks & riverside and provides a peaceful learning environment for the children to explore.

It was in this very setting Kenneth Grahame found inspirational whilst creating the popular stories The Wind In The Willows.

We provide the highest quality child care for babies and toddlers and pride ourselves on our friendly and relaxed approach to childcare.Our aim is to nurture children's social, emotional and intellectual development whilst strengthening their physical skills at their own pace in stimulating surroundings.We promote values and respect, and encourage your child to work together with other children, staff, and parents.We look forward to your visit to Pangbourne day Nursery.
Pangbourne day Nursery offers:
Child care from 3 months to 5 years

Specialist separate baby care

Consistent routine to avoid upheaval

Any time calling to check up on your child

Qualified staff
Smooth transitions are important for your child, and we believe in
Positive relationships

Enabling environments

Learning and development

Developing confidence in a variety of situations

Nurturing a good self-image and social skills

Promoting excellent language and communication skills

Making learning exciting and challenging

Encouraging a broad range of knowledge, skills and concepts

Reaching high levels of achievement, for example reading, when they are ready for more formal learning

A smooth transition into each part of the nursery as child grows up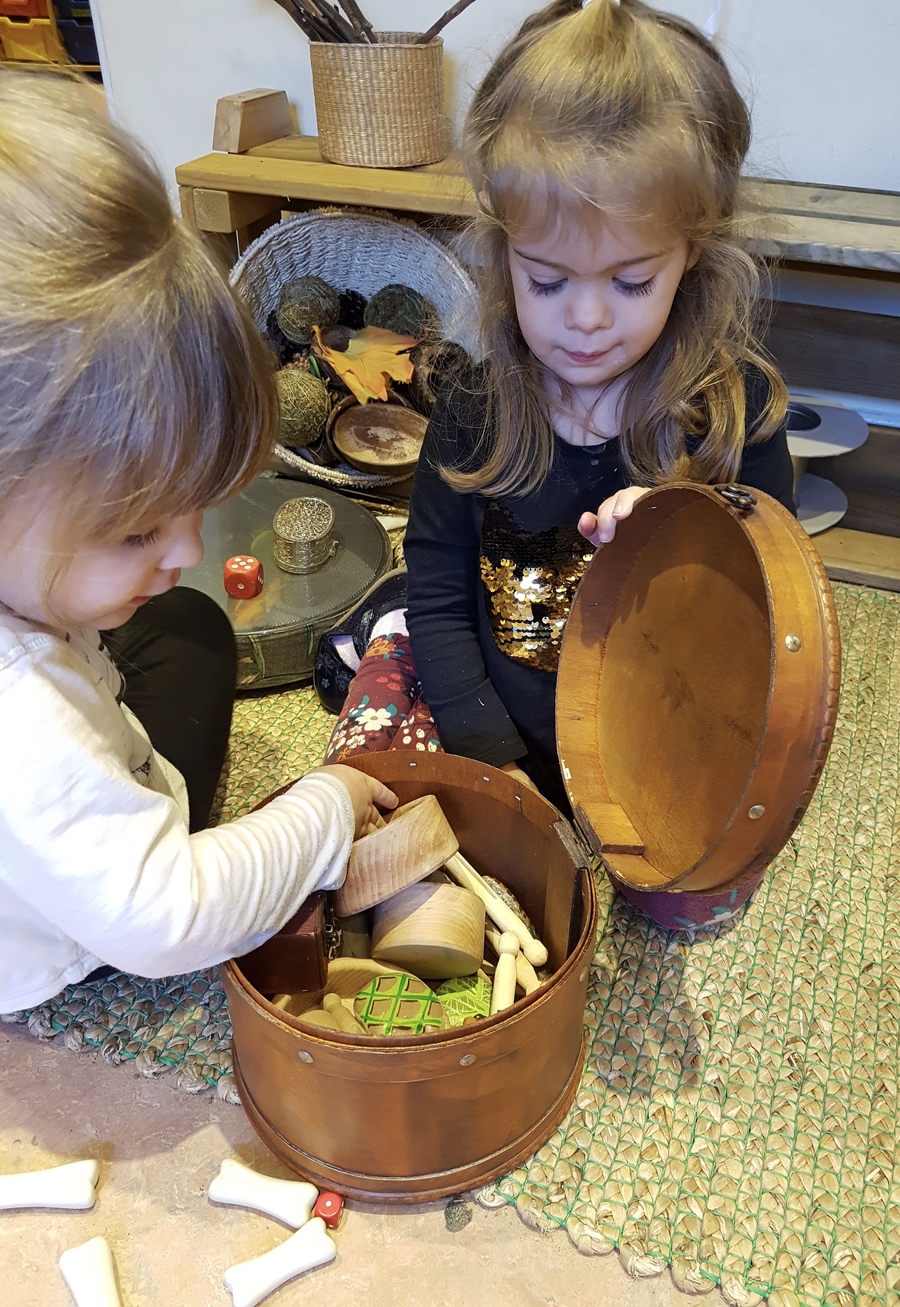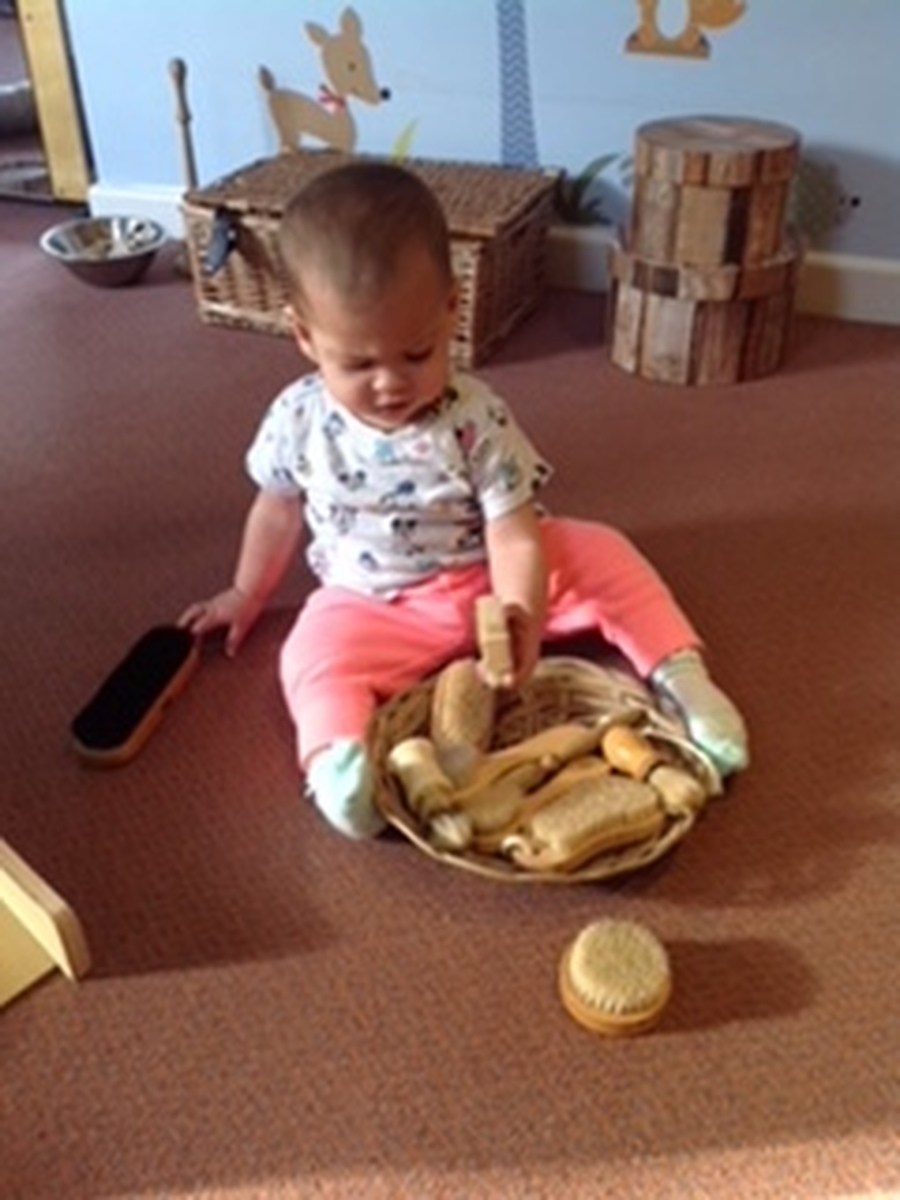 To find out more about how we can get involved in your child's journey of discovery, call Pangbourne day Nursery today on
0118 984 1496