Pangbourne day Nursery,offering extensive child and baby care services in Pangbourne
Each room is designed to provide a secure, fun & stimulating environment, which will help each child to reach his or her full potential. We strive to prepare children for full time education, emphasising our 'learning through play' concept. We believe the care and education we provide helps children to continue discovering things by providing them with interesting activities that are appropriate for their age and development stage. Our facilities are fully equipped to offer a wide range of fun and educational activites to occupy your children.
We welcome parental interest & involvement in the Nursery. To keep you up to date we have a notice board in the reception area giving information on special activities & other general information. We also hold regular parents' evenings for you to discuss your child's progress & to meet staff members.
Our facilities offer:
Free play areas

A large range of toys

Games, books and crafts

Beautiful surroundings

Outdoor activities
For parents we:
Take time to talk and to share information

Ensure you are well informed and supported

Develop your confidence to leave your child

Encourage you to understand your childs development

Inspire confidence in the quality of the staff team

Listen and respond to any concerns

Welcome and appreciate any feedback and share this with the staff team

Offer guidance and advice
We are open 7.30am - 6.00pm each weekday, with the exception of bank holidays & the period between Christmas & New Year.
Pangbourne day Nursery opened on Monday 6 June 1994. It is ideally situated in a central location, opposite the library & at the rear of the dental centre.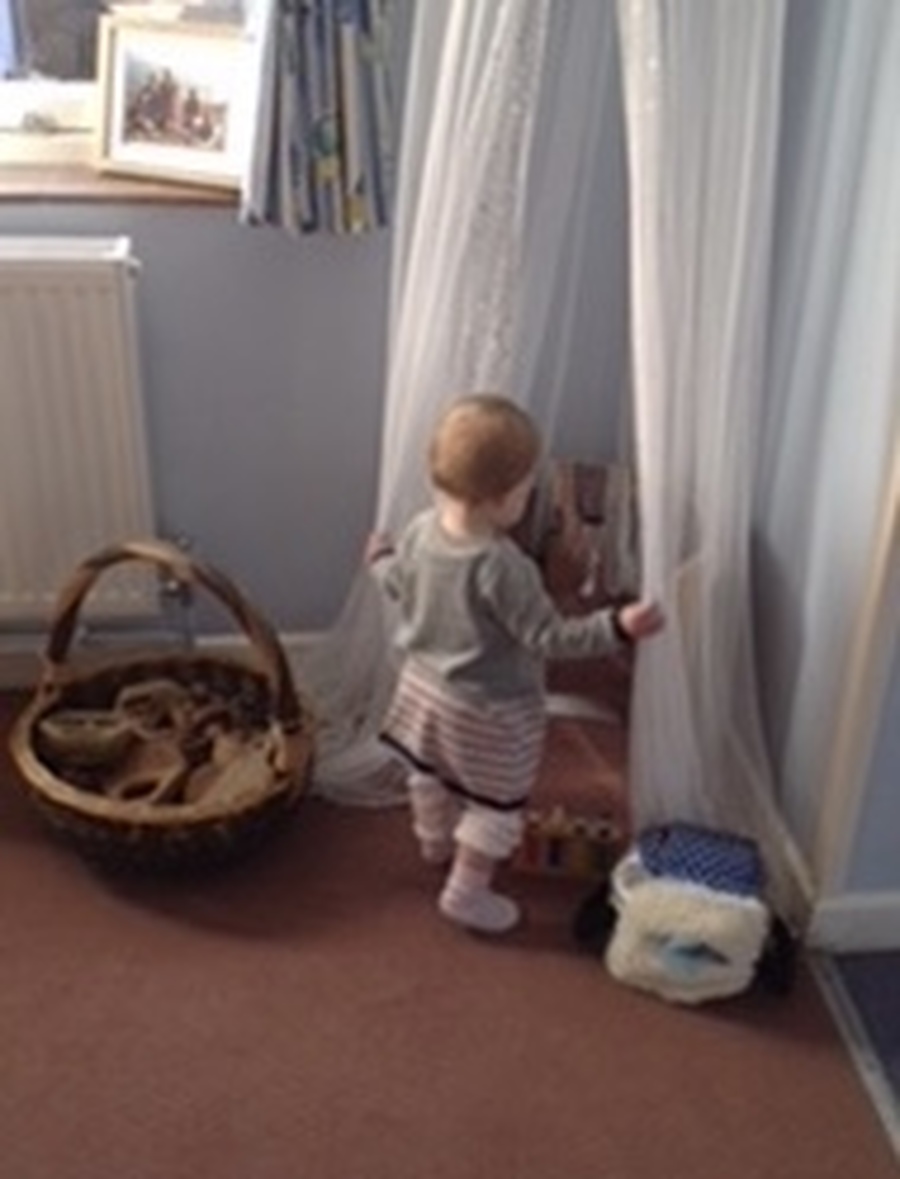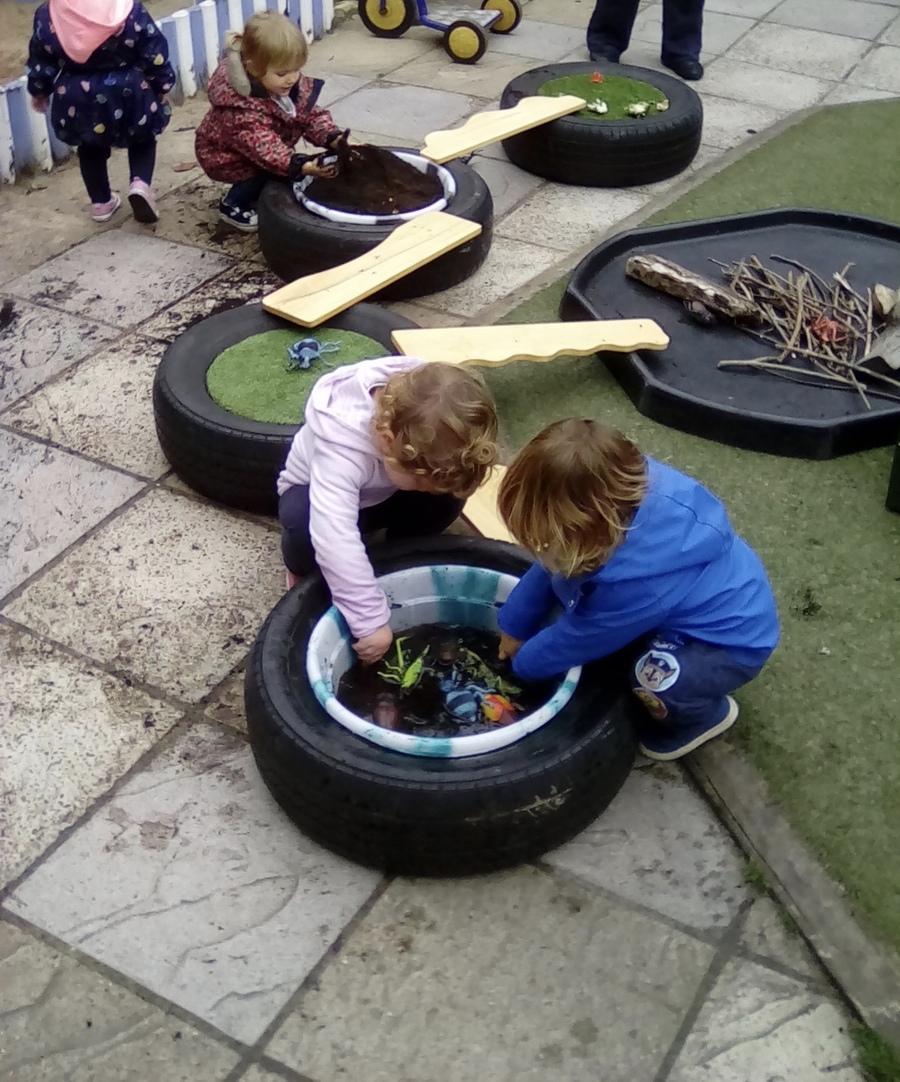 To find out more about how we can get involved in your child's journey of discovery, call Pangbourne day Nursery today on
0118 984 1496