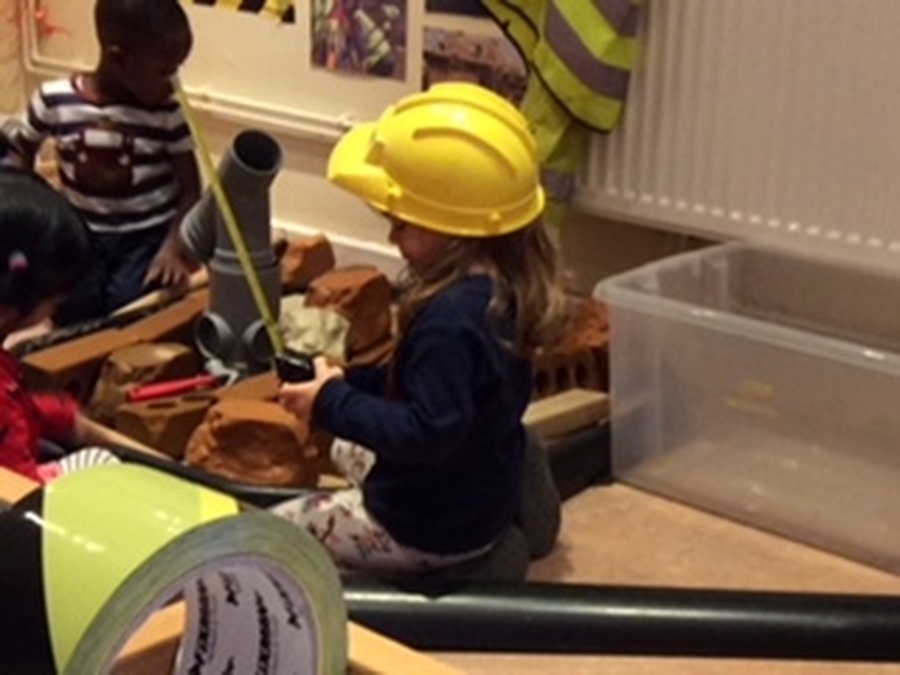 Aims
To provide a safe, stimulating, caring & secure environment in which a child can develop to their potential.
To foster a good relationship between parents / carers enabling them to share in their child's early development.
To encourage confidence, self control & independence.
To provide learning through shared experiences.
To offer a wide ranging curriculum and the necessary experiences to stimulate a child's individual development.
To meet the additional needs of individual children thereby enabling all to benefit fully from the opportunities provided.
To treat all children, parents / carers & staff as individuals regardless of gender, religion, cultural background, sexual preference or ability.